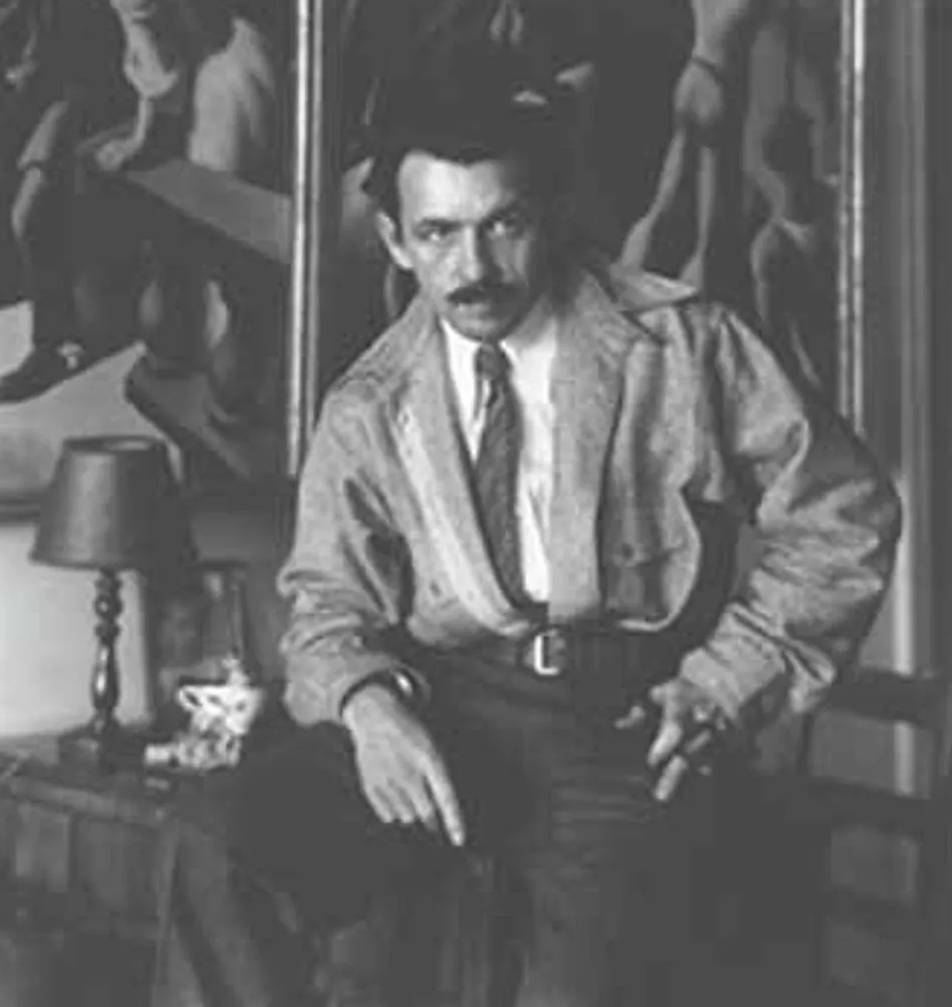 Understand Who Thomas Hart Benton Was
Thomas Hart Benton was one of America's most popular and heavily patronized modern artists during the decades leading up to World War II, and his murals were especially acclaimed. Along with Grant Wood and John Steuart Curry, Benton gained artistic fame as a Regionalist painter, depicting the people and culture of the American Midwest, in particular his native state of Missouri. While his subjects were primarily based in America's heartland, he lived in New York City for twenty years. Considered by many to be reactionary due to his outspoken and inflammatory diatribes against the art world, Benton, a populist, did in fact boldly use his art to protest the KKK, lynching, and fascism during the 1930s and 1940s. Benton was also an admired teacher at New York's Art Students League, offering students grounding in European art history, as well as an awareness of European modernism. The advent of Abstract Expressionism has all but eclipsed Benton's importance in the history of modern art.
Other Popular Prints From His Collection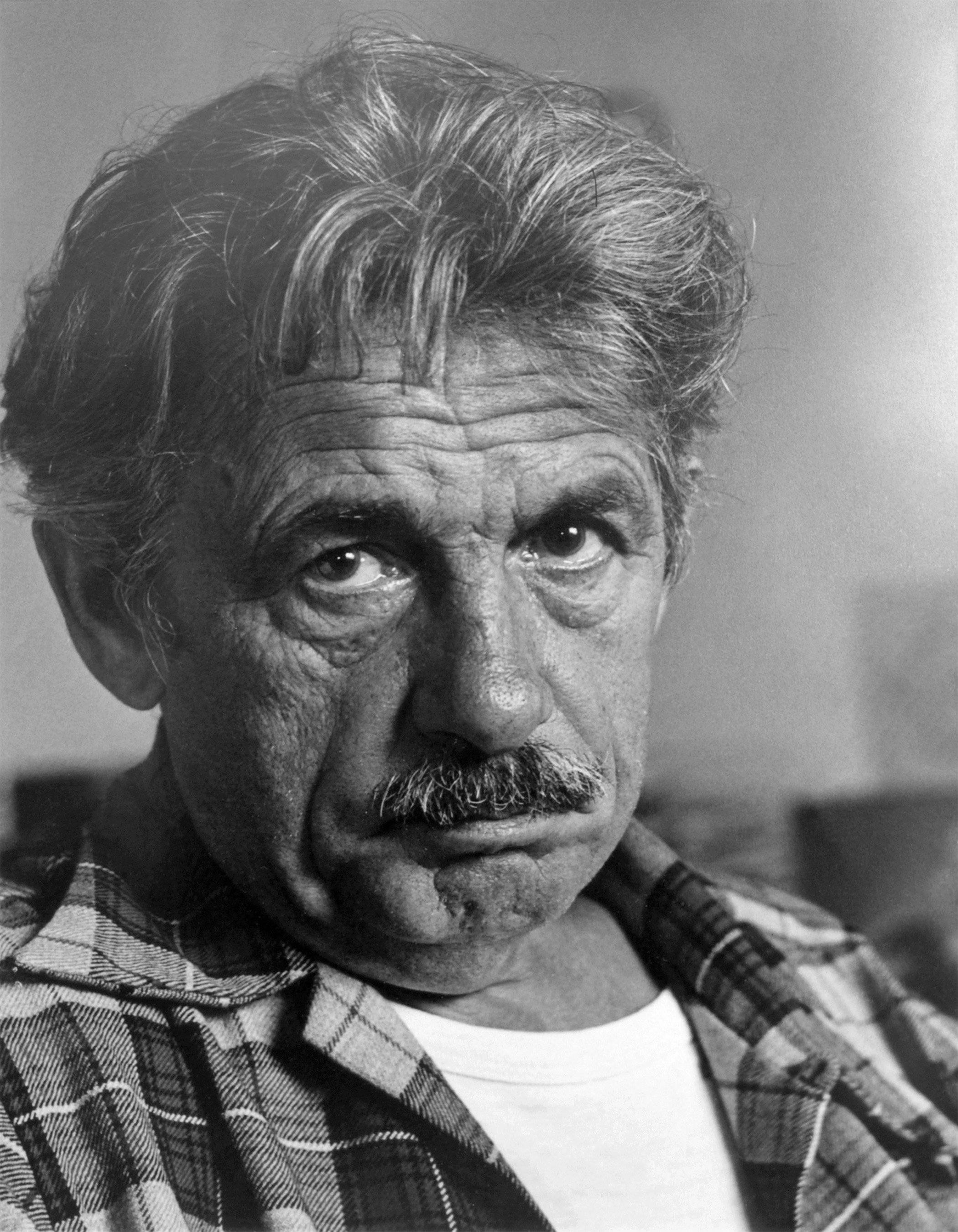 A Portrait of Thomas Hart Benton
RETURN & EXCHANGE
Return any of our products in 30 days.
FREE ONE DAY SHIPPING
When you Subsribe to Our Newsletter Below
ONLINE SUPPORT
Recieve 24/7 support. We're here to help.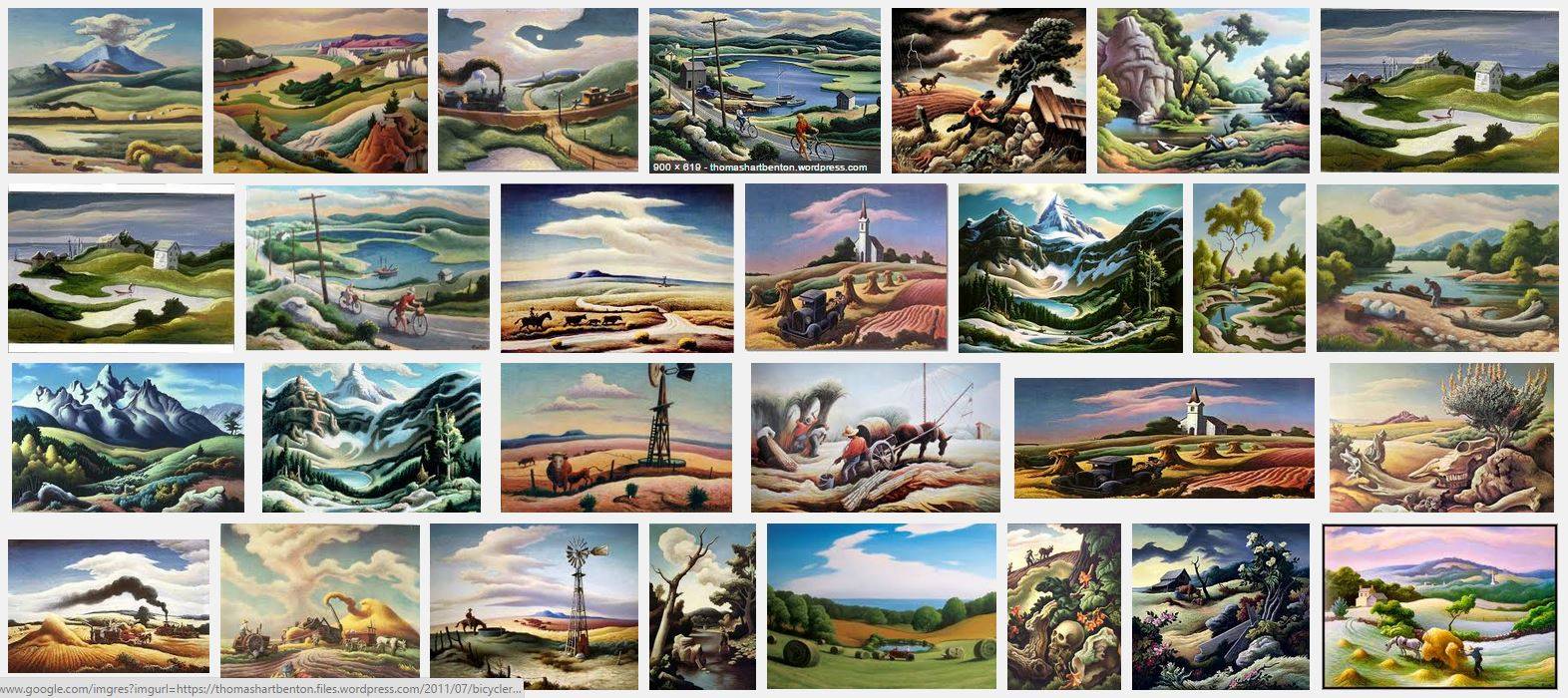 *Our images are only of the highest graded quality produced in the market.
*Our one of a kind museum quality archival prints are limited in number.
*Each and every one of our images have been precisely inspected upon receiving by the Fine Art Vendor Authentication team to make sure we are only offering the highest grade images for you.
*Each print has been authorized to be produced.
*All of our prints are kept in an AC Controlled Environment to ensure you will be receiving a Grade A quality print with no damage.
*Orders are carefully packed and insured the full amount.