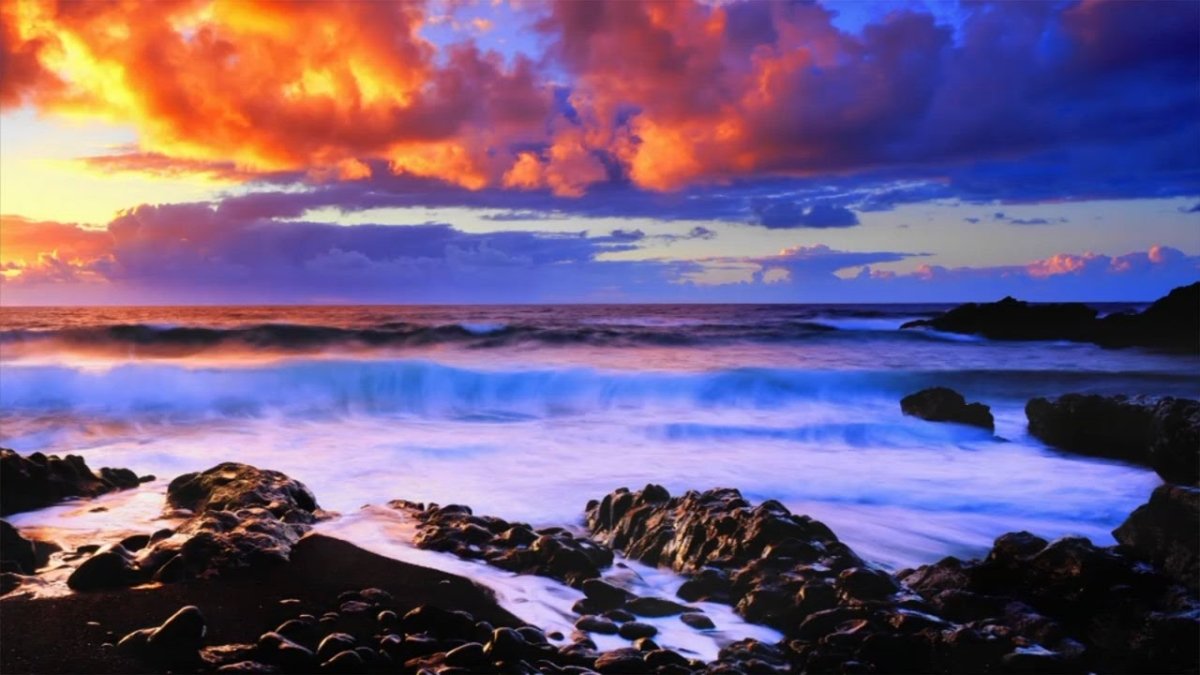 Peter Lik : 6 Tips For Taking Photographs
Peter Lik - Top 6 Tips for Taking Great Landscape Photos

Utilize quality hardware.
Utilize a quality stand. Nothing can demolish the ideal gave like a powerless mount or, surprisingly more dreadful, no stand by any means. This is one of the main bits of hardware in your stuff pack. For however significant as a consistent arrangement of legs seems to be the head you set on it. Particularly when you begin shooting with a more drawn out, heavier focal point. No one needs to be in a long openness just to have the ball head come up short. I utilize Really Right Stuff carbon-fiber stands. They're inconceivably strong, amazingly light and simple to utilize. Really focused on appropriately, they will last you a lifetime.

Embrace the climate.
What makes an extraordinary day for a family outing can likewise make for a pitiable day of shooting. There isn't anything I disdain more than clear blue skies. Mists give incredible diffused light, showing Mother Nature's temperament and magnificence, something I am continually pursuing. On a new shoot in Oregon, I held up out seven days of downpour to catch a two-minute window to have the basic chance.

Catch the information in RAW organization.
This is the best way to shoot! Crude gives you the greatest, fattest record conceivable. You invest this energy and cash having the chance don't leave without the most ideal quality record. Shooting RAW gives you the best command over the shading range and the most significant level of detail, and is crucial for work process when you return to the studio. Keep in mind, the records will be a lot bigger, so spend the cash on quick quality cards.

Plan and examination.
Legitimate preparation and exploration are both key, yet don't promise you will have the chance. I spend endless hours, even weeks, planning precise areas, exploring climate, making travel courses of action and learning the landscape. During this time, I prep stuff and contact local people for experiences into occasional changes, street terminations and whatever other tips that might help me. What's more after all of this, Mother Nature actually may not collaborate and offer you the chance you set out for.

Come ready.
Nothing consumes me more than missing the shot. Envision climbing out to an area just to observe you have a free baseplate, a bombed memory card or even an undercharged battery, and no real way to fix it. It has happened to us all, and it is a bad dream. Make an agenda. Don't overcomplicate things with gear you needn't bother with. Continuously pack Allen keys, batteries and chargers (sun powered chargers are exceptionally helpful), a lot of water, GPS and a headlamp (keeps your hands free). Put resources into a satellite telephone on the off chance that you intend to go to regions where you realize you will have no cell inclusion.

Be ready to rise and shine early and hit the hay late.
A portion of my most prominent shots have been caught as the sun rises every day and similarly as it sets. It's this mystical window of time that makes the ideal state of mind that I am continually pursuing in my photos. What's more the time among dawn and nightfall is the ideal opportunity to scout the following day's shoot. This large number of things consolidated make for a ripper of a drawn out day.